The 2023 Hawaii Energy Conference (HEC) Program is shaping up to be an exciting event for those interested in sustainable energy practices and the future of renewable energy. The conference will be held at the Maui Arts & Cultural Center from May 24-25 and will bring together experts in the field to share their knowledge and experiences.
"One of the major themes of the conference is the role of renewable energy in Hawaii's future." said Sandy Ryan, conference director. "The state has set a goal of reaching 100% renewable energy by 2045, and the conference will explore how this goal can be achieved." Topics such as energy storage, grid modernization, and community-based renewable energy projects will be discussed. The speakers and panelists include energy industry leaders, policymakers, researchers, and entrepreneurs.
The conference will open with a keynote by Daphne Frias, a 25-year-old youth activist from New York, who will speak to the innate resiliency of disabled people and how that relates to adaptation and sustainability. Day 2 kicks off with a conversation with Shelee Kimura, President & CEO of Hawaiian Electric and Alicia Moy, President & CEO of Hawaii Gas discussing "Sharing our visions, opportunities and challenges in the energy industry." The discussion will include a look at the importance of diversity in the energy sector, including in leadership.
Murray Clay, President of Ulupono Initiative, will moderate a panel exploring community-engaged approaches to renewable energy to empower residents. From Molokai's recently approved community-based renewable energy project to a new "participatory budgeting" model to determine community benefits, Hawaii is attempting a new way of engagement.
The community focus continues with a talk on energy efficiency and solar energy. Hawaii has some of the highest electricity rates in the country, and energy efficiency measures can help to lower these costs.
Mark Glick, Chief Energy Officer of the Hawaii State Energy Office will moderate a discussion with Hawaii legislators. Senator Lynn DeCoite and Representative Nicole Lowen will discuss solutions to allow more participation by the community in energy decisions and ways to address the high cost of electricity. DeCoite is the chair on the Senate Committee on Energy, Economic Development, and Tourism, and Lowen is the Chair on the House Committee on Energy and Environmental Protection.
---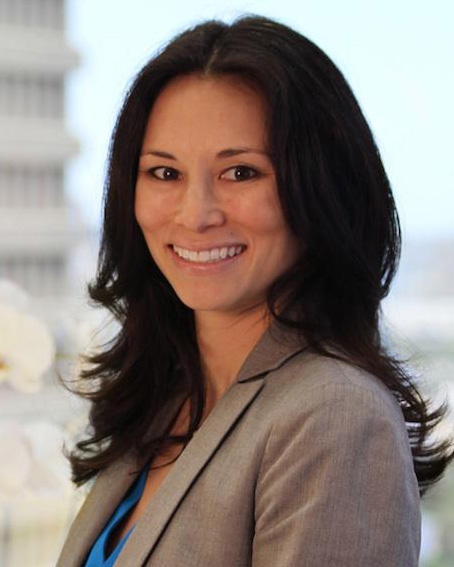 Alicia Moy, President & CEO, Hawaii Gas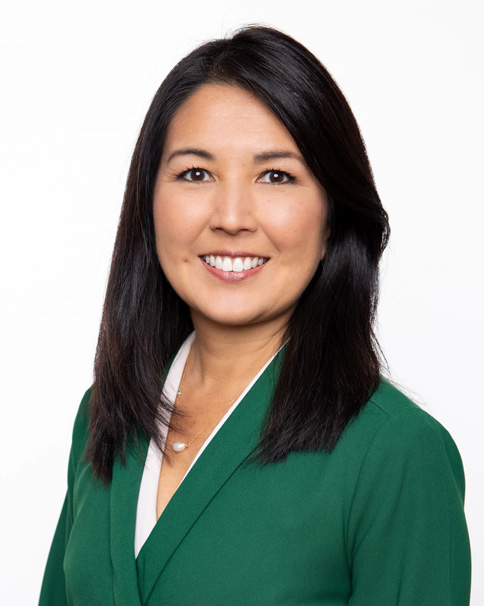 Shelee Kimura, President & CEO , Hawaiian Electric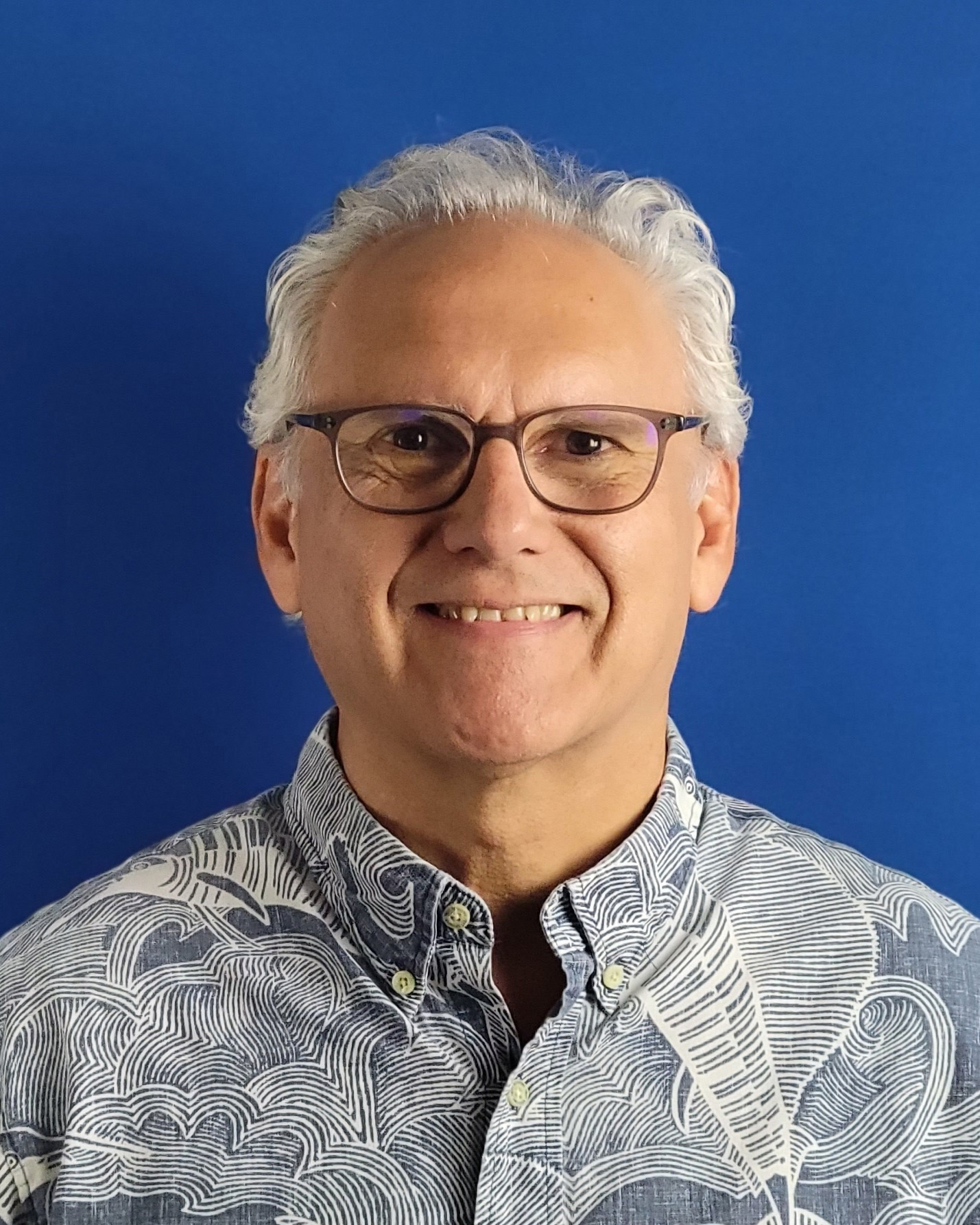 Mark Glick, Chief Energy Officer, Hawaii State Energy Office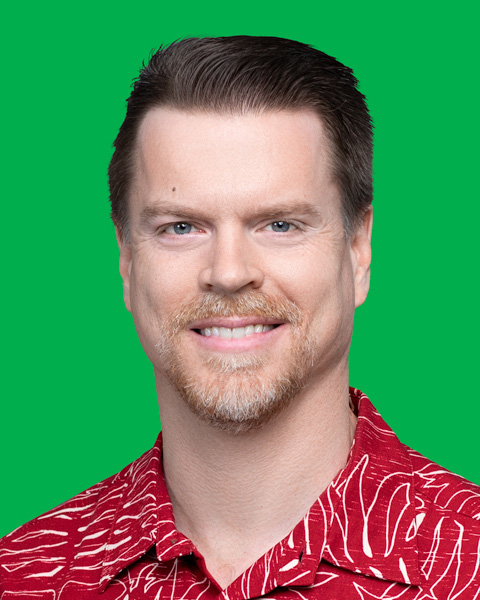 Murray Clay, President, Ulupono Initiative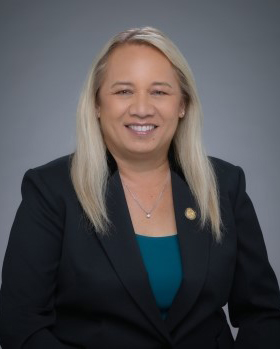 Senator Lynn DeCoite,
State of Hawaii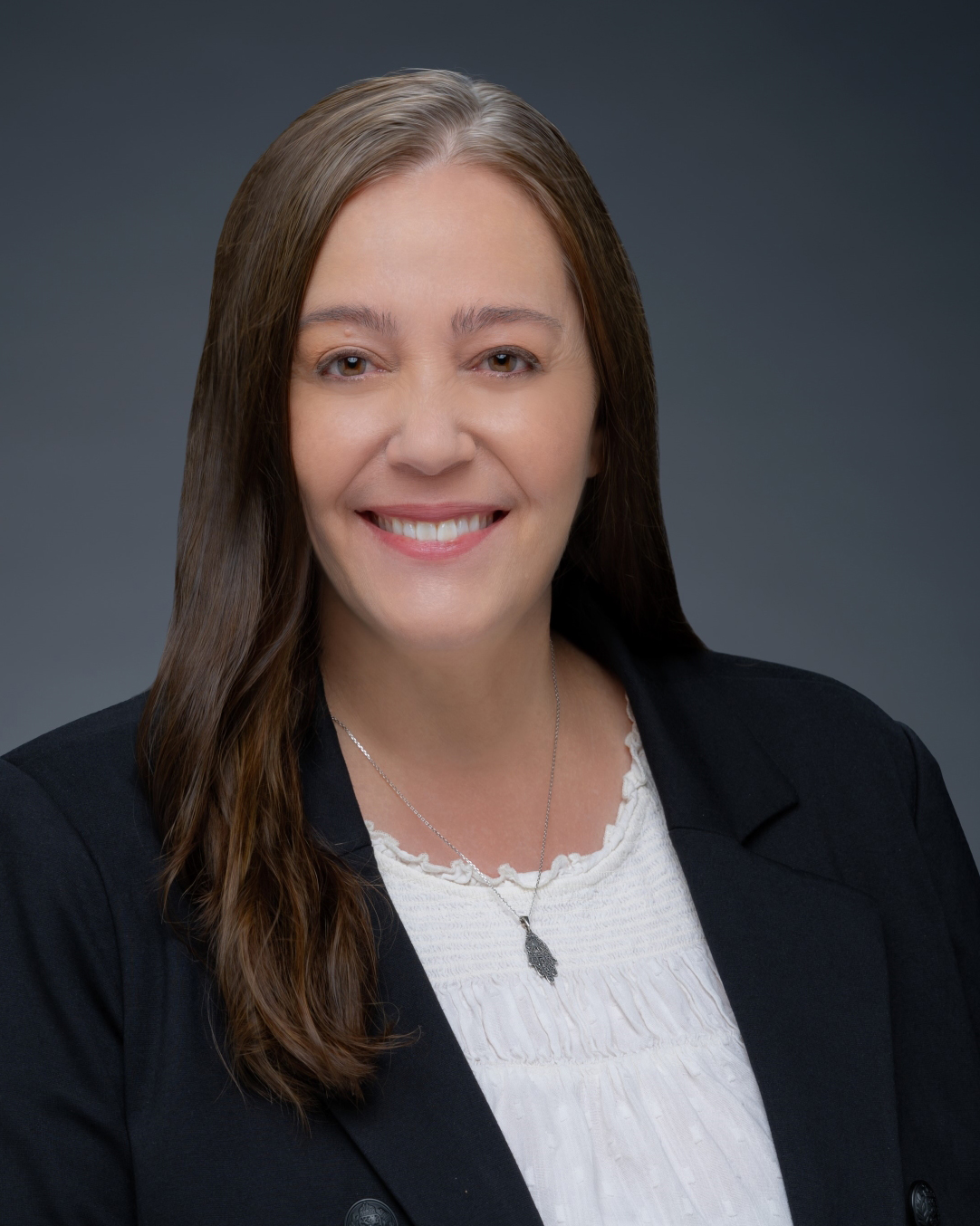 Representative Nicole Lowen, State of Hawaii
---
The second focus area of the 2023 program will question whether we are moving fast enough towards renewable goals. Islands and other areas subject to extreme weather events need more resilient energy systems. Are the goals realistic?
Panels include a look at the building permit process, a review of the data measuring different "100% goals" plus a developer's roundtable will discuss what it will take to develop and build utility-scale clean energy in Hawaii.
The third focus area on new tools and technologies in energy include discussions on use of hydrogen in Hawaii; decarbonization pathways; the risks and benefits of energy storage PLUS the potential of geothermal resources in Hawaii.
In addition to the general sessions, the conference will also provide networking opportunities for attendees. There will be an exhibit venue featuring the latest renewable energy technologies and services, as well as social events to facilitate networking and collaboration.
The 2023 Hawaii Energy Conference promises to be a valuable and engaging event for anyone interested in the future of energy and sustainability. With a diverse range of speakers and topics, attendees can expect to gain new insights and knowledge about the latest developments in the industry and connect with other professionals and stakeholders. The conference represents an important step forward in the global effort to transform energy systems and build a sustainable future for all.
Program details and registration can be viewed at www.hawaiienergyconference.com. An advance rate offers savings to those registering before May 17.
The HEC is presented by the Maui Economic Development Board (MEDB) with the support of the County of Maui Office of Economic Development. 2023 Sponsors are: Johnson Controls, Ulupono Initiative, Hawaii Natural Energy Institute (HNEI), FranklinWH, Hawaiian Electric, AES, Ameresco/Bright Canyon Energy, Brookfield Renewables, Burns & McDonnell, Hawaii Energy, Par Hawaii, Aloha Charge, Generac Power Systems, Hawaii Gas, Hawaii State Energy Office, Kamehameha Schools, Kauai Island Utility Cooperative, Moss & Associates, Osmose Utility Services, RE+ Events, Sol-Ark, STEM Energy and Sunrun.