We have so much to talk about! Save the date for 2023 to celebrate the 10th anniversary of the Hawaii Energy Conference. Finally back live and in person at the Maui Arts & Cultural Center May 24-25, 2023.
Is getting to 100 % Renewables still desirable, still doable, still worth the price?
How can we get clean energy projects permitted, interconnected, and operational in a reasonable period of time?
What is the next step in our efforts toward decarbonized energy, and what role does hydrogen play?
What are the energy related priorities of the Hawai'i Legislature and the Governor?
What is Energy Equity and how do we achieve it in the pursuit of state energy goals such as 100% renewables and net-zero greenhouse gas emissions?
and more….
The HEC brings together experts on energy policy, strategies, leadership and innovation. Energy leaders from Hawaii, the Continental U.S., Asia-Pacific and more exchange ideas on how to better serve our communities in today's rapidly changing power generation and delivery environment. Registration launching next month.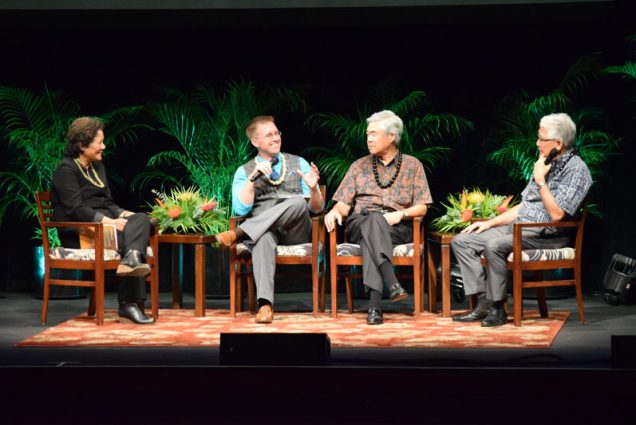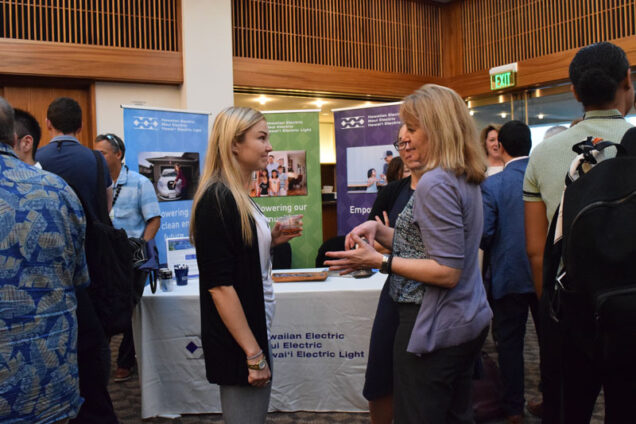 Exhibit space is available for sponsors to display products and services, present hands-on demonstrations to highlight new technologies, and promote your organization. Learn more